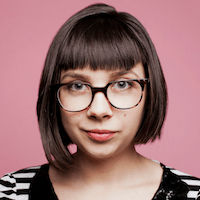 Filed by April Lavalle

|

May 16, 2016 @ 10:10am
According to CNN, Doctors at Massachusetts General Hospital have completed the first penis transplant in the United States, a country really bad at being second at anything. The first ever penis transplant happened in South Africa in 2014, but the America's penis transplant was bigger! (There is no proof to that statement). Okay, enough with the overcompensating and on to the story.
Thomas Manning, 64, received his new penis via a deceased donor after his penis was amputated due to penile cancer in 2012. So far Manning is recovering well, and doctors are cautiously optimistic about the extremely complex surgery that involves "surgically grafting the complex microscopic vascular and neural structures of a donor organ onto the comparable structures of the recipient." In other words, they are hooking you up with a member that is 100% functional, and if all goes according to plan, you can use it to pee, get an erection, have sex, ejaculate, etc. The works.