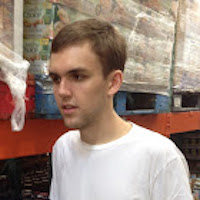 Filed by Bijan Samareh

|

Aug 10, 2015 @ 5:15pm
It's the biggest outbreak of P.A. since the roaring twenties.
Nancy Jo Sales, the same journalist who wrote the book off of which The Bling Ring is based, recently published an article in Vanity Fair titled "Tinder and the Dawn of the 'Dating Apocalypse.'" It's one of those op-eds about how because of hook-up culture, young people are having a lot of meaningless relationships, monogamy is on the decline, people are shittier, blah blah blah. Sorry, I just can't stomach another one of those pieces without falling asleep.