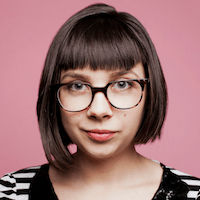 Filed by April Lavalle

|

Oct 03, 2016 @ 11:42am
According to a report published in The Sunday Times, British scientists are closer than ever to finding a cure for HIV after a promising clinical trial eliminated the virus completely from one man's system. The 44-year-old is the first of 50 people to undergo the trial.
The new therapy works in two stages. In the first stage, a vaccine helps the body to identify and eliminate HIV-infected cells. In the second stage, a new drug called Vorinostat activates dormant T-cells, making them recognizable to the immune system. The current therapy used for HIV+ patients is not able to spot inactive T-cells.