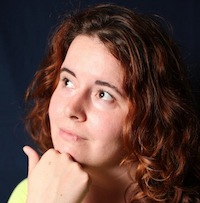 Filed by Aimee Lutkin

|

Nov 11, 2015 @ 1:47pm
Imgur user bcisaidiwould recently shared the story of two sisters, Sam and Alex Kimura, who are traveling across the country. They're looking for a bone marrow match for Sam, who has severe aplastic anemia—a potentially life threatening blood disorder. The best chance of a cure is a bone marrow transplant, but no one in her family matches, nor does anyone currently on the National Bone Marrow Registry.