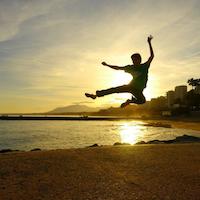 Filed by Mitchell Friedman

|

May 10, 2016 @ 6:45pm
Kennedy Odom, 15, got so sick nine months after getting braces that she had to miss months of school. Her mouth was in extreme pain and was covered in blisters. She couldn't even eat. "Here in Memphis, everything is centered around food," lamented her mother, Cicely Odom-Rose, to WMC-TV.
Even if you don't live in Memphis, you know how important being able to eat food can be for most, if not all, people. After tests for Stevens Johnson Syndrome and strep throat came back negative, doctors apparently just took her off antibiotics "and left her on pain medication," according to her mother.