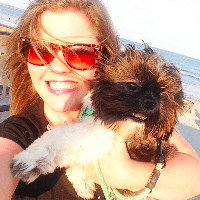 Filed by Missy Baker

|

Feb 03, 2016 @ 1:50pm
It seems like the purpose of most weight loss ads (and ads in general) are to make women feel insecure about themselves so they will buy something to feel better. This technique is used with everything from diet pills to lipstick, but now the UK is pulling the plug on commercials that go too far in promoting negative body image. Mashable reports that an ad for XLS-Medical Max Strength slimming pills has been banned by the UK's Advertising Standards Authority for promoting an "irresponsible approach to body image and confidence."