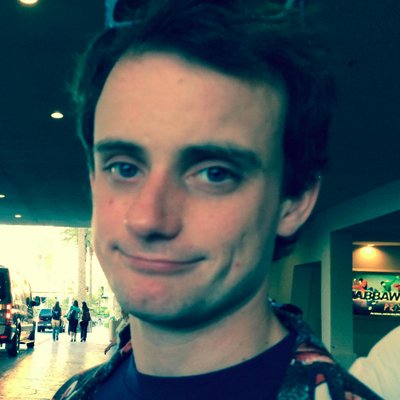 Filed by Johnny McNulty

|

Apr 03, 2016 @ 8:45pm
Butt hair: you may not talk about it, you may not think about it, but you may well have it—and if you don't, that may not be as awesome as you think. One fan of the popular YouTube channel SciShow really, really wanted to know why he had butt hair, and so he asked them to do a video about it. He asked them over and over and over and over on every single video until they finally caved. The result is way more fascinating than you'd think, and also one of the few times in life you can learn everything that science currently knows about a subject in the time it takes to watch a YouTube video. If you perform the experiment proposed at the end, you could even become the world's leading butt hair scientist.