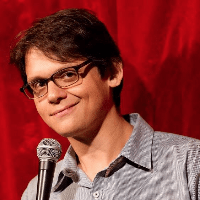 Filed by Matt Nedostup

|

Sep 03, 2015 @ 12:37pm
In an innovative new study, women chose their perfect penis from 3D-printed models.
Since the dawn of time, men have been insecure about their penises. And they should be – those things are weird. Regardless, some women seem to enjoy spending time with them, and even have their own preferences for what makes one better than another. Now, men need no longer worry about how their unit measures up. Researchers from UCLA and the University of New Mexico have conducted an exhaustive (and exhausting) study to find the perfect penis, and published their findings in the journal PLOS One.