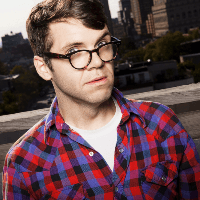 Filed by H. Alan Scott

|

Jul 27, 2016 @ 4:51pm
Let this be proof that making fun of yoga is still very much cool. A community board in Los Altos, CA, (right next to Mountain View a.k.a. Google Town USA), responded to a call to do "Yoga in the Park" by going on a fun pun run instead.
Whomever started this fun run of pun should be given the key to the city. Blessings to you, good citizen.