April Fool's Day: an annual celebration of whimsy, inconvenience and straight-up confusion. If corporations are people, April 1st is the day on which they show that they are funny people, playing playful pranks on users and fans. Here are businesses' best bits on April Fool's Day, many of which you'll wish were real. 
1. Google Cardboard Plastic
"What's realer than real? Nothing."
Google showed an impressive capacity for self-parody when they lampooned the hype around virtual reality.
2. Timehop Future
The app that shows your past social media posts snuck in glimpses at your future, predicting a dystopian society of more Bieber and even more Fast and the Furious movies.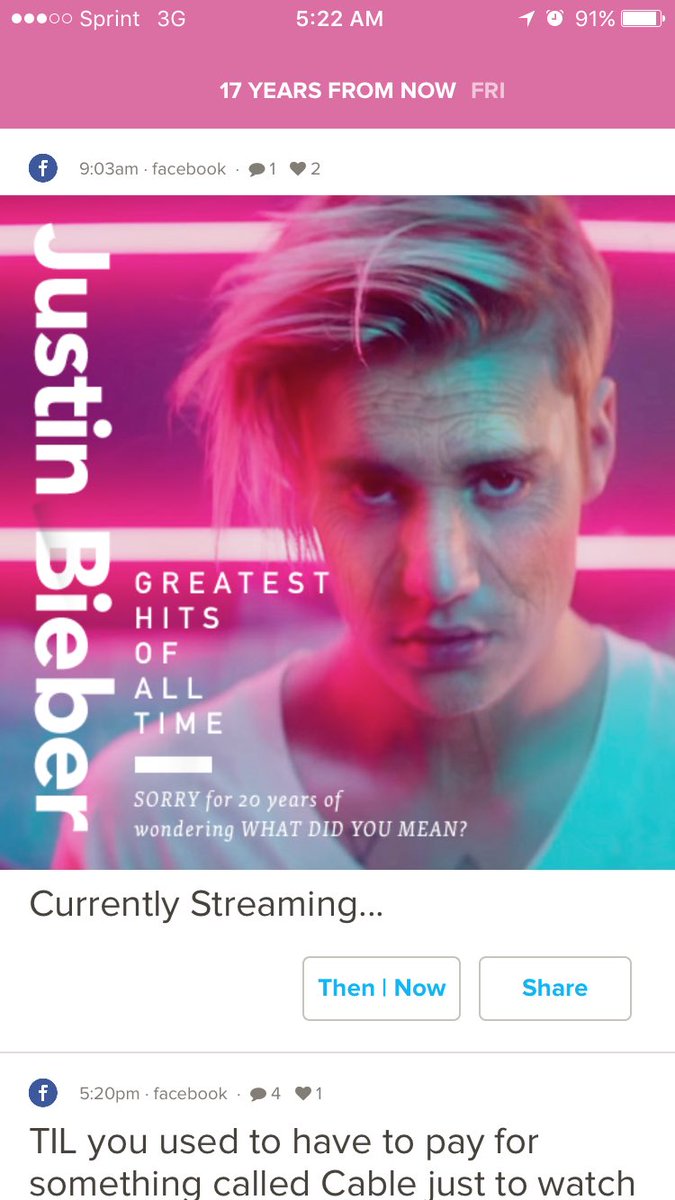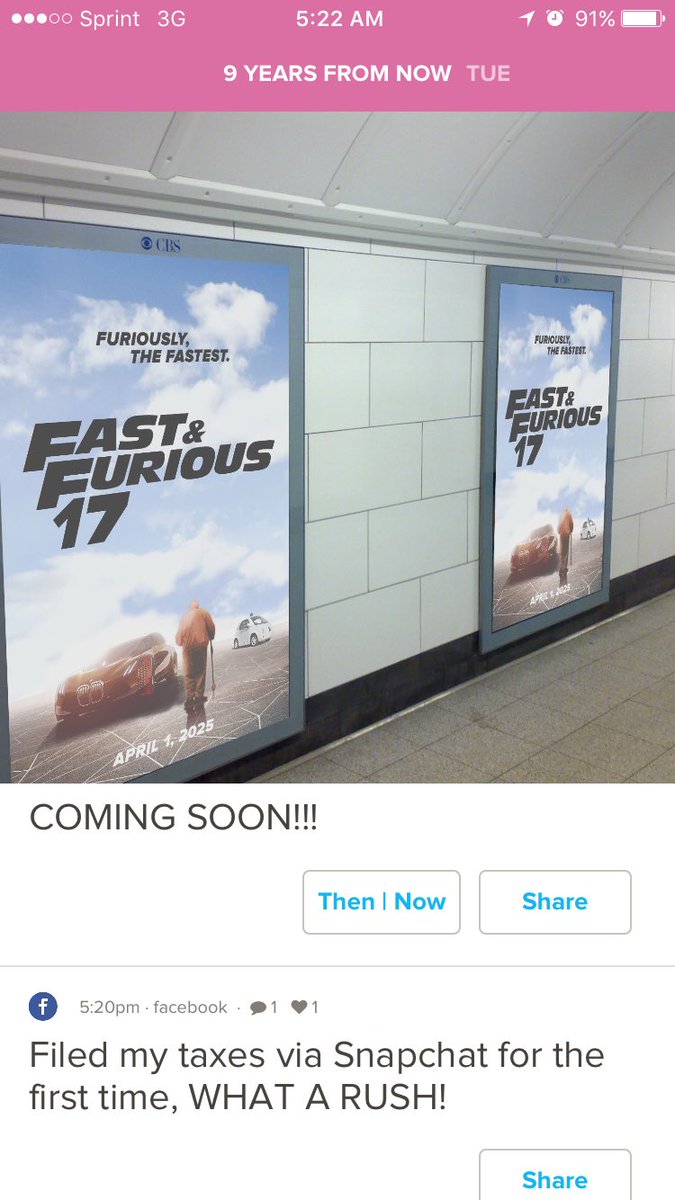 3. Whole Foods Main Squeeze
Whole Foods pranked the health-conscious bourgeoisie with a pop-up on their website that they are launching a dating app. It's hard for singles with an appetite for $80 kumquats to find each other, so it's a shame that the Main Squeeze app is merely a prank.
4. Virgin Australia Kids Class
A special "kids class" on planes would be a dream come true for both children and adults, and it's a shame that it's a joke. Virgin Australia created an adorable video pitching a dream cabin for kids, featuring hopscotch rugs, seats for kickers, and a specialized menu of Teddy Bears. Alas, it's too good to be true. 
5. Spotify's Rickroll
 The music streaming service went for the old classic Rickroll meme, never giving you up or letting you down.
6. The Cornish Guardian's Shig
The paper of Cornwall, England, played with our hearts with a Photoshop rendering of the most adorable pet possible.
7. The French Police's Sniffer Cat
Cats fighting crime ended up being as real as Catwoman. Meanwhile, in the UK, police cats are a real possibility.
8. CornHub
It's hard to come up with a cornier joke than Pornhub changing their name to Cornhub for the day. Is it weird that we're turned on?
9. Groovy Maps
It's analog Google maps. So, maps.
10. OpenTable Taste
The restaurant app "launched" "lickable photos" to let you "taste" what's on the menu before you make a reservation. It would also make for a great low-calorie diet.
11. Gmail Mic Drop

A feature that would let Gmail users "drop the mic" and leave the email thread has already been dropped itself. A spokesperson has already issued the statement, "Due to a bug, the Mic Drop feature inadvertently caused more headaches than laughs. We're truly sorry. The feature has been turned off."
12. BBC Store Video
Joke's on them, because soon hipsters will be all about VHS tapes and real, live video stores.
13. Google Self-Driving Bike
Wow, imagine a vehicle that didn't require physical effort by humans to move. 
14. PETA's Penis Panic
For April Fool's—and also as a potential incentive to stop killing animals and eating them—People for the Ethical Treatment of Animals decided to hit carnivores where it hurts. While it's gross to think about baby penises, PETA said that eating chicken can make your baby son's dick remain a babydick. Ha ha?
15. YouTube SnoopaVision
"The ability to watch every video in 360 with Snoop Dogg" would make a better 4/20 prank.
16. Imgur for Pets
"Imgur for Pets" flips the script on viral images, putting humans in roles usually played by animals, like memes and reaction GIFs:
Happy April Fool's Day, everyone. Be careful out there.
17. Quilted Northern® Rustic Weave
This one hurts just thinking about it. Charming, woodchip-infused toilet paper that'll make for a literal pain in the ass. There are likely some hipsters out there disappointed in its prankness.