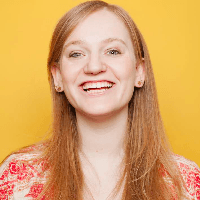 Filed by Orli Matlow

|

Apr 01, 2016 @ 12:27pm
April Fool's Day is a dangerous 24 hour period in which people can say or do whatever they want and justify it with a simple "April Fools!" It is the closest thing to The Purge in real life, and as you try and survive this dangerous window, here are funny tweets to read from your hiding place.
1.
2.
It's such a shame that it's on only one day in the year that people will be skeptical of the stuff they see online. #AprilFools

— Jamie Tarabay (@jamietarabay) April 1, 2016