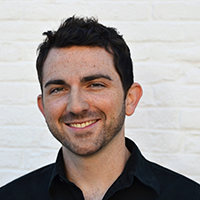 Filed by Chip Dwyer

|

Dec 05, 2015 @ 2:01pm
For the last twelve years the Bergeron family has been dressing up in awkward outfits for intentionally awkward holiday card pictures. What a refreshing take on a very tired tradition that we experience annually when mailboxes get jammed with everyone talking about their kids' accomplishments. Many times, family photos are hilarious on accident. But the Bergerons are doing it on purpose, and they're doing it very well.
The tradition begins with the early 80s.
Dreaming of a white trash Christmas.