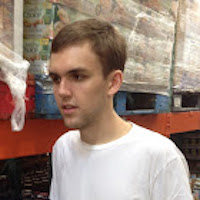 Filed by Bijan Samareh

|

Oct 21, 2015 @ 12:10pm
Both costume companies and parents should take note of Claudia Winkleman's shocking story of her eight-year-old daughter Matilda catching fire when she was trick-or-treating last year. Matilda wanted to go trick-or-treating as a witch, so Claudia bought her a standard witch costume from a supermarket. One of the houses they visited had a Jack-O-Lantern with an open flame. Matilda's dress came in contact with it, and before Claudia knew it, her daughter was on fire.