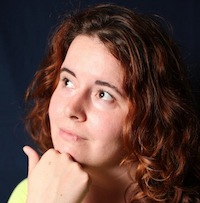 Filed by Aimee Lutkin

|

Dec 17, 2015 @ 9:46am
19-year-old Rachel Yoshida of Florida posted her family's Christmas card to Imgur on Tuesday, where it rocked a few boats. In it, Rachel, her mother, and her older sister Natalie are all wearing t-shirts that say "HO," while the patriarch of the family sits like a king in his comfy chair wearing one that reads "Chillin' with my ho's." You're chilling with your ho's what, sir?