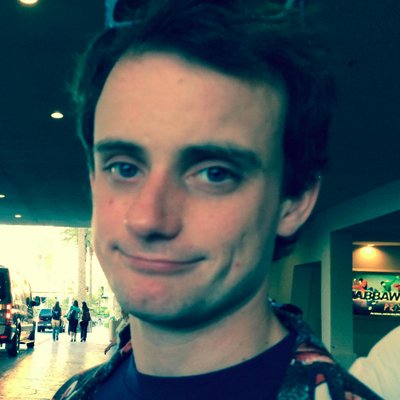 Filed by Johnny McNulty

|

Jun 28, 2016 @ 8:50pm
Fireworks: they're literally part of our national anthem (technically it's "bombs," but that's hard on a town budget), but they're damn difficult to photograph. Everything's dark one second and bright the next, and it's all moving. All you end up with is blurry nonsense and regret that you didn't just watch the fireworks.
Well, the folks at Epic Presence in Chicago put together this handy guide for taking fireworks pictures that really don't suck. Not only will your pictures be clear, but they also teach you an easy trick for capturing multiple explosions in one exposure. Everyone will ask you to email them pictures because you'll be straight-up Ansel Adamsing this July 4th, and you'll probably get laid, too. Or just take better pictures.