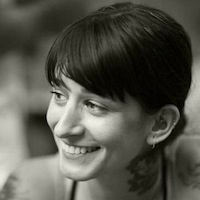 Filed by Jessie Dean Altman

|

May 30, 2016 @ 10:21am
Memorial Day! The three day weekend that marks the unofficial start of summer and the official start of backyard (or rooftop or empty lot or backseat or wherever you are) grilling season. And also an important day to remember the soldiers who gave their lives so you could spend the day accidentally drinking sunblock and dropkicking toddler relatives into the pool. To help get you in the spirit, here are 20 tweets about celebrating the holiday, American-style.