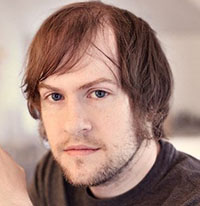 Filed by Brian Boone

|

Oct 08, 2015 @ 4:03am
Halloween is a time of traditions: jack-o-lanterns, trick-or-treating, and trick-or-treaters stealing the entire bowl of candy left out on the porch with a note saying "take one." Seeking to stop that kind of thing—or trying to avoid trick-or-treaters entirely? That's why you leave a note.
1. Sheryl Crow and Adam Duritz hate greedy people.
---