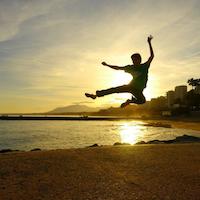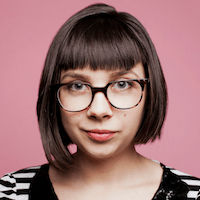 Filed by Mitchell Friedman & April Lavalle

|

Sep 12, 2016 @ 9:29am
By far the scariest thing about Halloween is seeing all the tasteless costumes marching slowly towards you—costumed sleeves extended like a hoard of people who should have dressed as zombies instead of Caitlyn Jenner—and not being able to stop them.
1. Harambe
He had a tough year. No need to make it worse. Don't get a gorilla suit.
2. The Zika virus