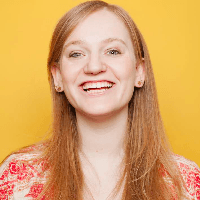 Filed by Orli Matlow

|

Apr 28, 2016 @ 9:05am
Take Your Daughter to Work Day is not only an excellent episode of The Office, but a real holiday recognized by the government. Now the gender-inclusive Take Our Daughters and Sons to Work Day, the event falls on the third Thursday of every April. The holiday is intended to show kids what it's like to have a variety of jobs—not just the ones they learn about in school, like astronaut, fireman, or Power Ranger. And when it was first established, it was basically to show girls that they could have careers at all.