Thanksgiving brings the family together—which means it is also the ultimate time to tear each other apart. Whether or not people admit it, the holidays are the time for family power rankings. And if you can't tell who the weird cousin is, you might be the weird cousin. Here's how to translate what your nosy aunts really mean:
"How's work?" = "You do have a job, right?"
http://giphy.com/gifs/job-6AaB96ZVrUN0I
"Your boyfriend couldn't make it?" = "We have bets on whether or not he actually exists."
http://giphy.com/gifs/boyfriend-B9C5EKPpAi3rq
"You still have a beard!" = "You are a slob."
http://giphy.com/gifs/beard-reason-n94I6qyMbVzRS
"You need to visit more often." = "Grandpa is not going to live forever."

"You always did march to your own drum." = "You were such a weird kid, it's a miracle that you've survived out there on your own for this long."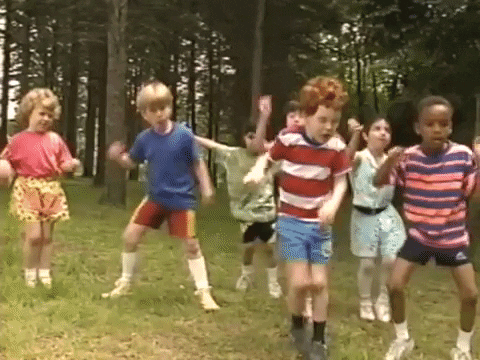 "You know, I was married when I was your age." = "You should be trapped in a loveless marriage by now."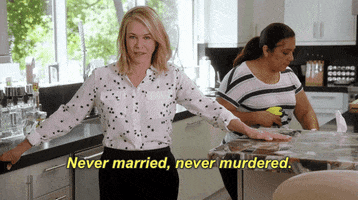 "Please pass the gravy!" = "This turkey tastes like cardboard."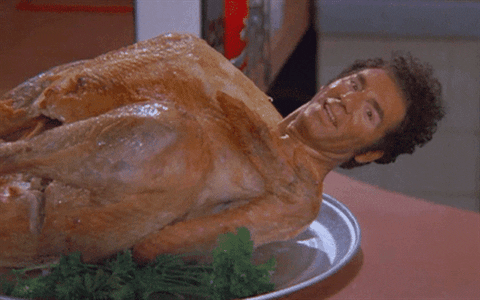 "Who's excited for pie?" = "Let's skip straight to dessert so I can get the hell out of here."
http://giphy.com/gifs/friends-class-joey-tribbiani-xsws8pZmc6hpu
"I baked this myself." = "I'm better than you."
http://giphy.com/gifs/yPCjyqI3HhUhW
"Thank you for making this holiday very special." = "Buckle up for Christmas, beeyotch."
http://giphy.com/gifs/reactiongifs-s2mRTo81XrJDy