Crocheted men's thongs and handmade willy warmers might be some of the weirdest things on Etsy, and they certainly make interesting Valentine's Day gifts. Independent artisans have spent hours handcrafting the perfect costumes for the penis, many of which pay homage to family franchises like Star Wars and Minions. And don't worry, they do come in different sizes.
1. The Jedi Master.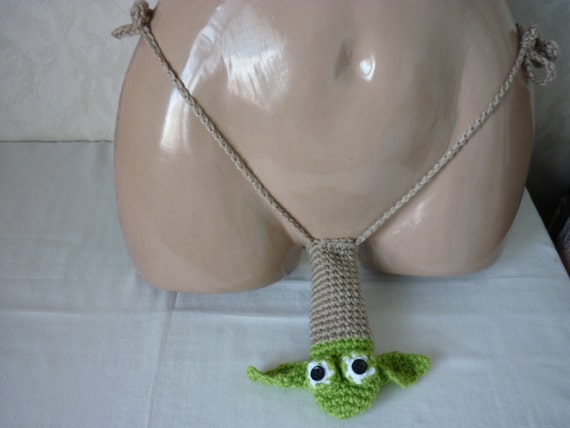 2. The banana hammock that's an actual banana.
3. The rooster holster.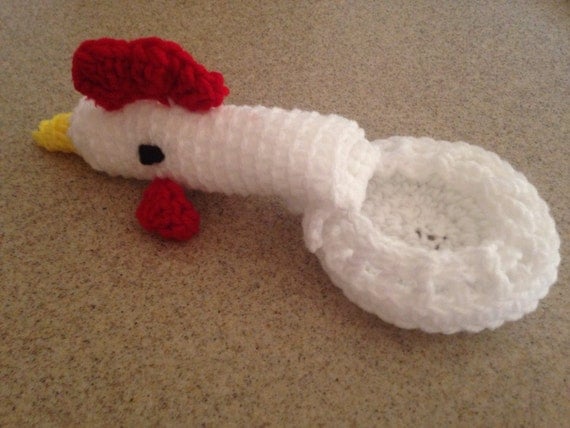 4. The mushroom man.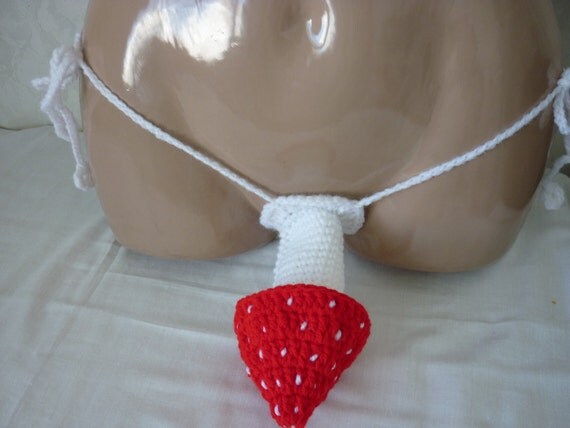 5. The Minion meme come to life.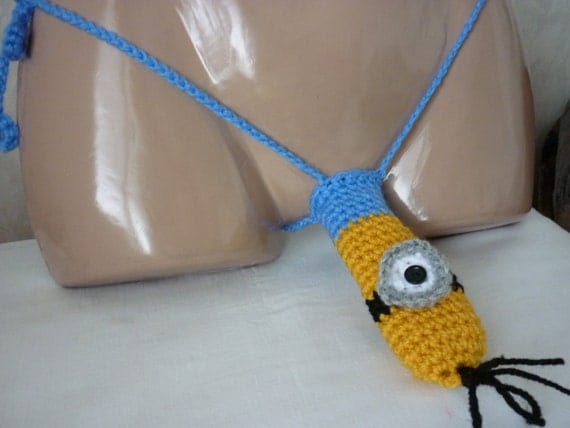 6. The tuxedo willy.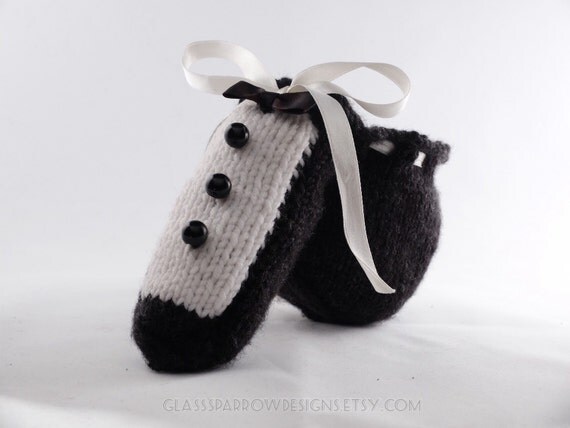 7. The shark penis.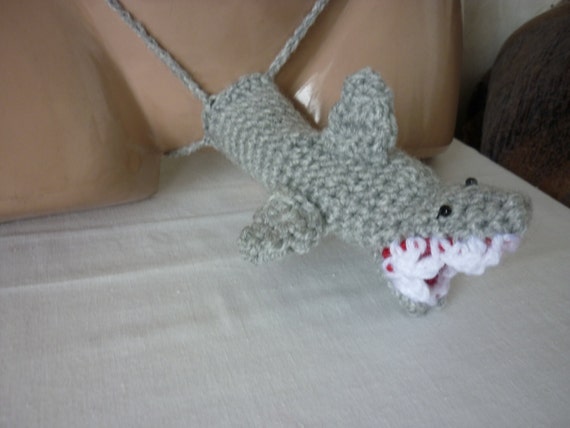 8. The Woolly Mammoth willy.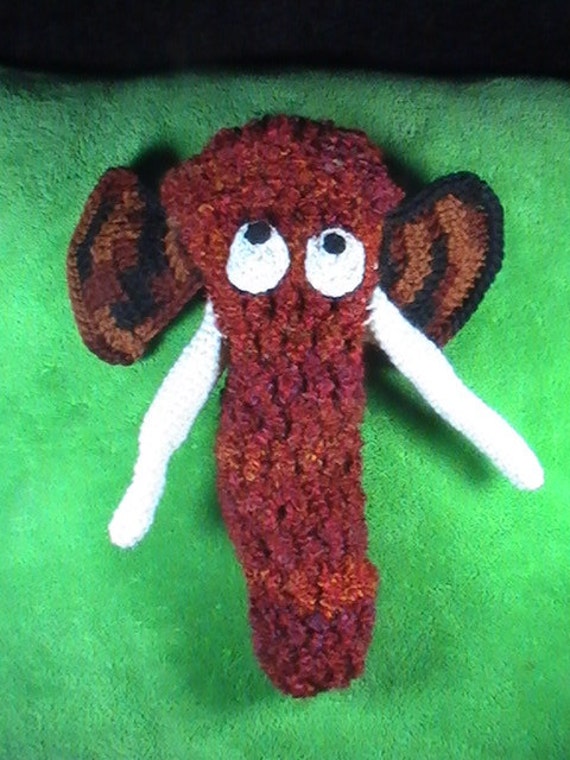 9. The droid you're looking for.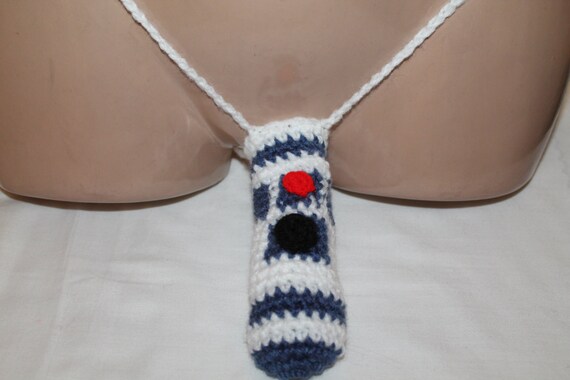 10. The obvious elephant.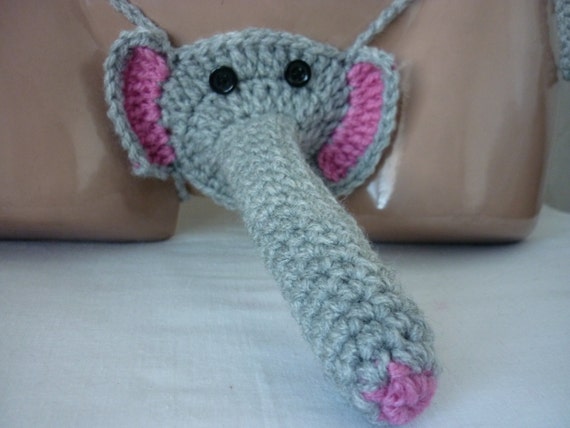 11. The patriotic dick.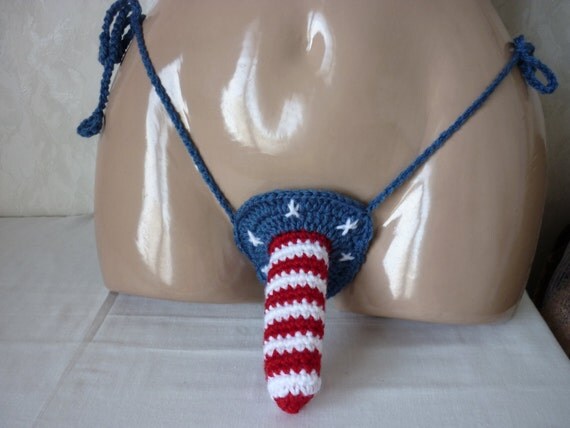 12. The pig in a blanket.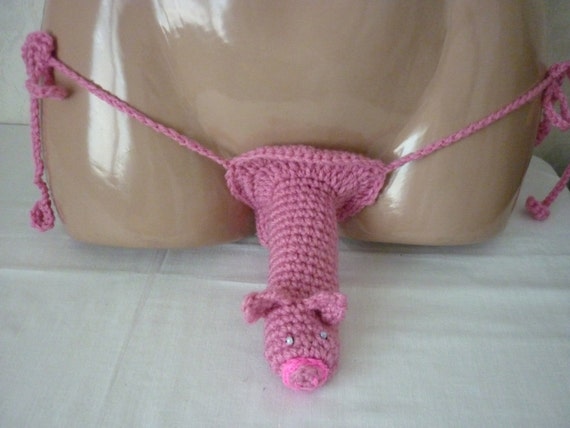 13. The cactus penis.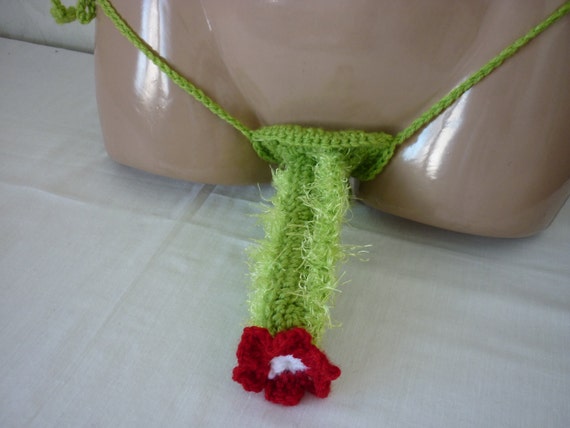 14. The carrot stick.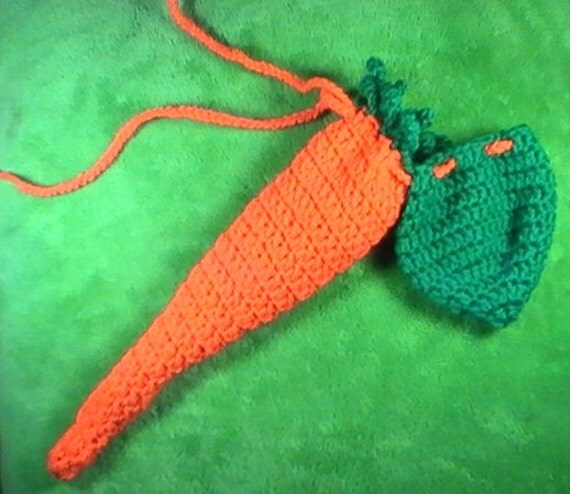 15. The Canuck c*ck.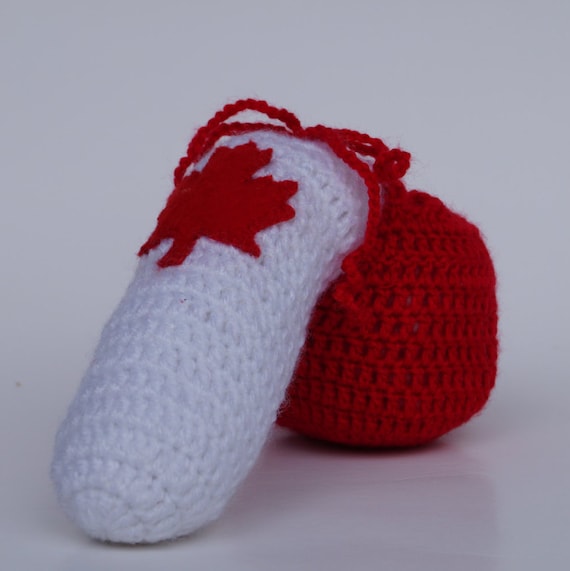 Happy Valentine's Day, and remember to keep that willy warm.