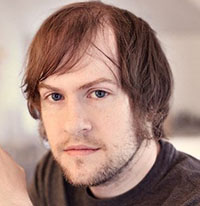 Filed by Brian Boone

|

Oct 09, 2015 @ 5:36pm
Halloween is not the time to be a contrarian. Holidays are about tradition, particularly when they're things to look forward to all year long, such as Halloween and Halloween candy. See, kids don't really have any money, and Halloween allows them to get as much candy as they can carry, one night a year, for free. That means when they knock on your door, give them candy. And make sure it's the good stuff. Do not give Trick-or-Treaters anything else, or you'll surely be spending Nov. 1 cleaning eggs and toilet paper off of your house.