Paleontologist and master eavesdropper Trevor S. Valle had a front row seat via his apartment to the most millennial breakup of all time, and thankfully live-tweeted the relationship's unraveling for our pleasure.
It's better than an episode of Girls.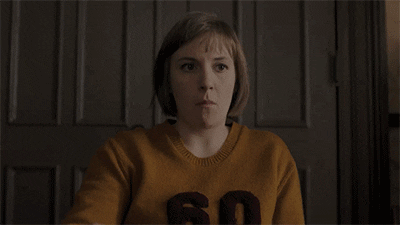 It began as simply as they often do: with the drop of a phone.
© Copyright 2021 Someecards, Inc
---