There's some capital D Drama™ going on in the makeup vlogger community, which is indeed a big enough community to have its own drama.
Jeffree Star has been consistently called out for making racist comments, and was exposed by his former hairstylist for using the N-word in texts.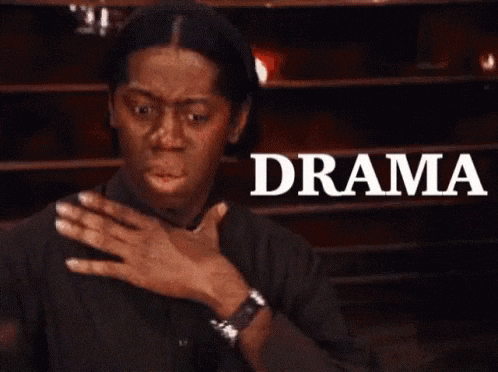 On his Instagram story, Daved Anthony Munoz (aka Daved Scissorhands) revealed his text messages with Star, in which Star pulled a Roseanne and called fellow vlogger Jackie Aina "a gorilla."
https://twitter.com/lizjomo/status/1043336624153587712
© Copyright 2021 Someecards, Inc
---