Is it humiliating if it actually worked?
University of Texas San Antonio student Charisma Valdez was at a grocery store with her roommate when she encountered an eager stranger who wanted to be her mother-in-law.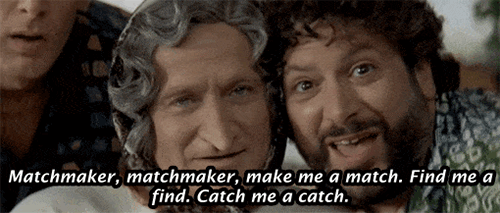 Valdez shared on Twitter that she met a woman named Patricia who shared a photo of her son and pitched her son Cody as a potential date:
Cody does sound like a real catch!
Tall? Check. Cares about the world? Check.
© Copyright 2021 Someecards, Inc
---