A viral tweet has people sharing their worst date stories, and they just about justify your decision to never, ever leave the house.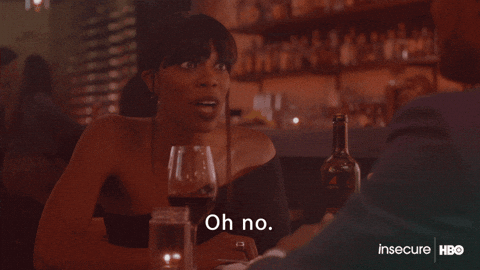 There are a lot of horrifying stories of stalkers and abusers out there, because society. These are just the funny ones, and the funniest ones at that.
1. He needs a second opinion.
https://twitter.com/jpbrammer/status/1088243930766995456
2. She'll quote this tweet back to you, too.
https://twitter.com/kateleth/status/1088176467836456961
3. Incredible rom-com but sh*tty reality.
© Copyright 2021 Someecards, Inc
---