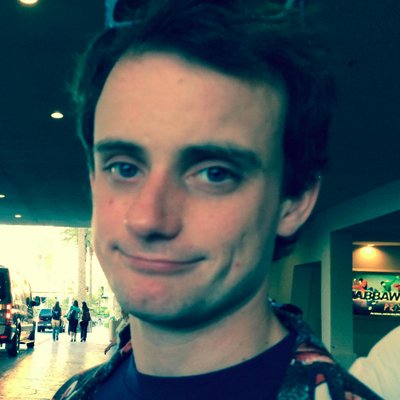 Filed by Johnny McNulty

|

Sep 11, 2015 @ 5:41pm
The trick is having literally nobody in your life.
Leaving all philosophical arguments aside, the United States has a minimum wage. That wage is $7.25/hr. Some states, counties, and cities, have voted to assign their residents higher minimum wages. In general, however, these places also have higher costs of living (because they tend to be places filled with expensive things like cities), especially if you're supporting a family.