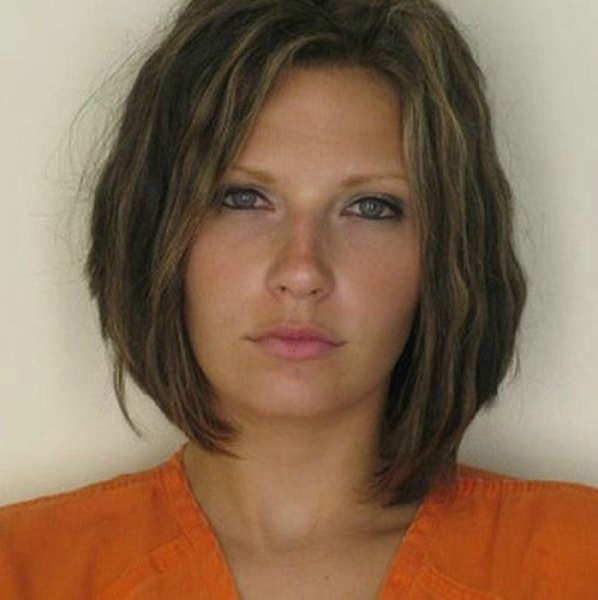 Orange is also the new meme. (via)
When Meagan Simmons was posing for her mugshot following a DUI arrest in Florida back in the summer of 2010, she probably thought she was in for a long night. Maybe even a long few months. But there's no way she could've predicted that, thanks to public domain laws and the proliferation of "sexy mugshot" websites, that picture would be cramping her style nearly four years later as the popular meme Attractive Convict.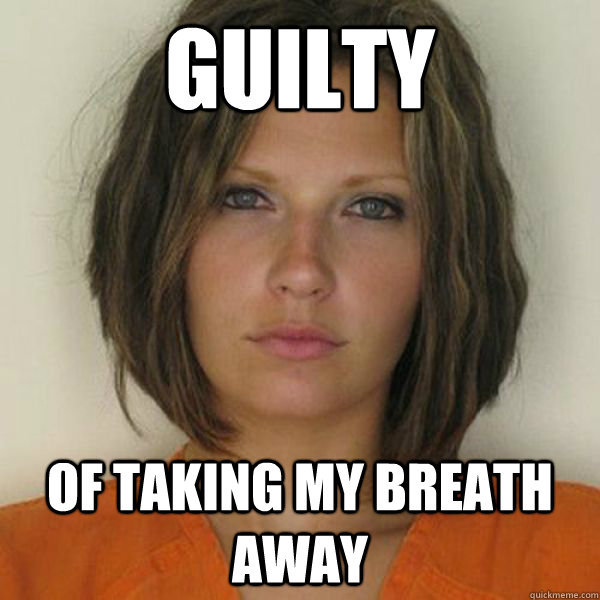 (via)
Simmons told the Tampa Bay Times she's had just about enough of it and is suing InstantCheckmate.com for using her image in advertisements, something that she and her lawyers feel she should be compensated for.
Here she is telling her side of the story to WTSP 10 News in Sarasota/Tampa:
While she may be able to wrangle a few bucks from them, Simmons better not get her hopes up about getting her saucy mugshot off the Internet, because once you become part of a meme as popular as Attractive Convict, your face is no longer just public domain, it's pop culture.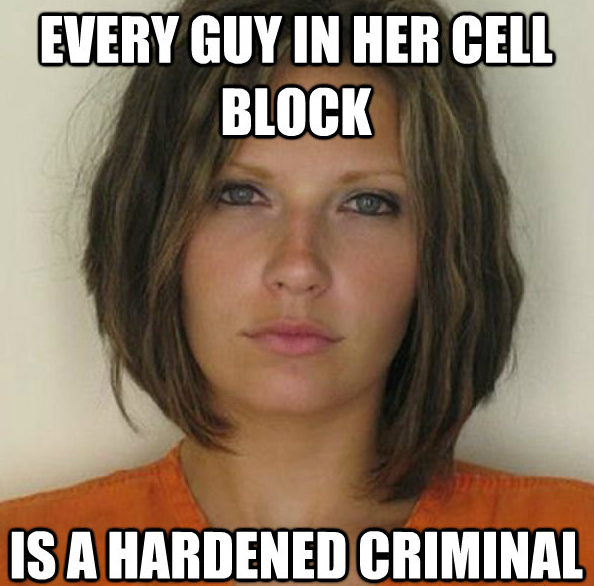 (via)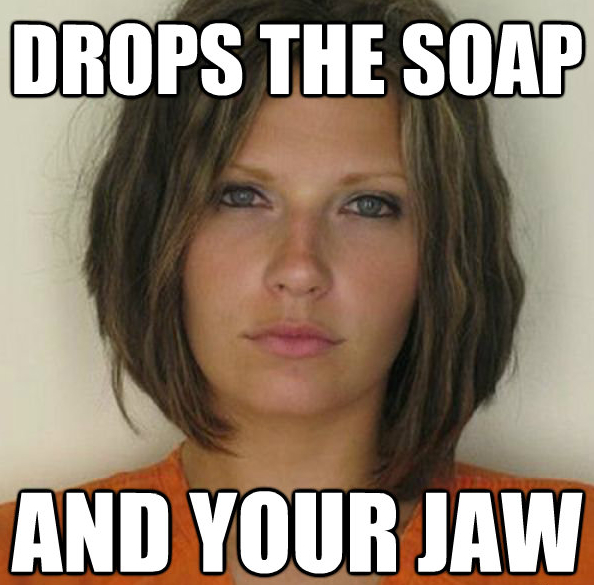 (via)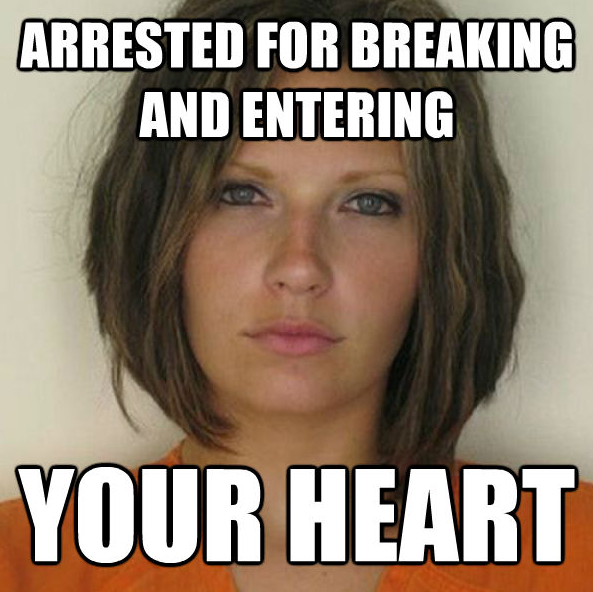 (via)

(via)
(by Jonathan Corbett)