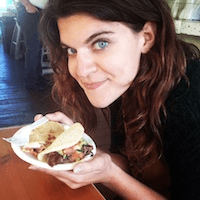 Filed by Kelsey Solywoda

|

Jul 06, 2016 @ 6:20pm
If you're looking for an internship at a technology company out of touch with the youth, we've got just the place. Microsoft is at it again, trying desperately to connect with a generation of young people who haven't used its products since Windows '98 was a thing. Twitter user Patrick Burtchaell's roommate received an email from a Microsoft recruiter today inviting them to an "exclusive after party" thrown at the company's San Francisco office.