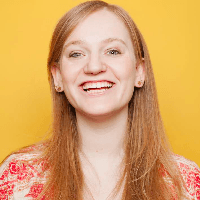 Filed by Orli Matlow

|

Jun 15, 2016 @ 4:45pm
As a wise Whitney Houston once sang, "I believe that children are the future. Teach them well and let them lead the way." Teachers are underappreciated and vastly under-underpaid, but like with every profession, not everyone is good at their job. (Author's note: For example, my job is to do this, and many Facebook commenters will say that it sucks.) In the Reddit thread What's the dumbest teacher you've ever dealt with?, people are sharing tales of the dumbest people whose job was to make them smarter.