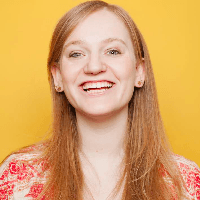 Filed by Orli Matlow

|

Mar 30, 2016 @ 2:20pm
High school is always fraught with anxiety, but especially towards the end of senior year. Spring is when most college admissions decisions are mailed out, sealing the fates of precocious teenagers and verifying whether or not a friendless four years of high school was worth it. But because the calendar is mean, decision season coincides with April Fool's Day, and young pranksters don't miss the opportunity to celebrate both things at once. Here are examples of college admissions-related pranks people played on their "friends" and other admissions jokes that fooled the Internet.
1. The teenage dirtbag who created a fake rejection letter for his "promposal."