College professors only ask for a few things: for students to hand their work on time, refrain from texting in class, and to give them some damn credit when their tweets go viral.
South Dakota State student Kade Walker went viral with a tweet hilariously showing how college is way more chill that your high-strung high school teachers would have you believe.
That's right, his professor's simple "whatever" scored Walker internet fame, but it was the professor himself he did the heavy lifting—and wants his share of of the glory.
Professor Wiltse saw the tweet, and hilariously responded.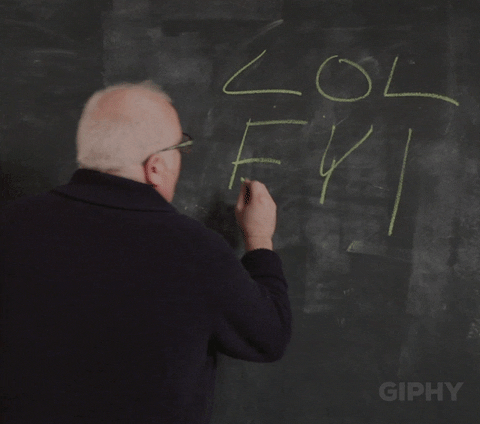 While there might not yet be an official MLA format for citations in tweets, it's basic etiquette to at least tag, my man.
Walker clapped back to the clapback.
A charming teacher-student moment for all of us to enjoy.