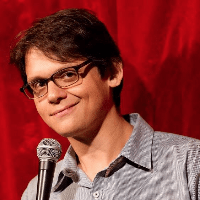 Filed by Matt Nedostup

|

Nov 06, 2015 @ 1:10pm
A sixth grade student from Seattle is going viral for her honest, indignant answers to a misguided school assignment on "Family Origins." Asked a variety of questions about how her ancestors came to America, the African-American girl pointed out how tone-deaf the ditto was by answering matter-of-factly about the horrors of slavery. And she didn't sugar-coat it at all.
The girl's mother, "Brandy with a Y" on Twitter, proudly shared an image of the worksheet along with the message: "I found it. LMFAO! Can y'all sense how fed up my daughter was with this assignment?" Reading the responses, it's not difficult to sense at all.