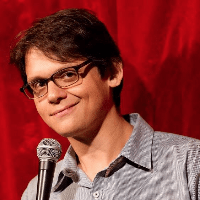 Filed by Matt Nedostup

|

Feb 05, 2016 @ 3:09pm
Redditor HoeDontNo shared an image of their daughter Lola's homework, and it's enough to make any parent nervous. Lola was asked to imagine herself as a superhero, and to describe what she for her superpower. Eschewing the cliché answers of "flight" or "invisibility," the young girl described a character so disturbing, she could only come from a gritty superhero reboot.
HoeDontNo posted the image to Imgur with the caption "My daughter, future serial killer." Once you read it, you'll understand why.