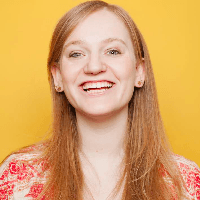 Filed by Orli Matlow

|

Jun 08, 2016 @ 9:25am
High school student Kaitlyn Juvik of Helena, Montana, was disciplined at school last month for not wearing a bra. Administrators claim she violated the school's dress code, but in response, she staged a protest to say No Bra, No Problem. By not keeping her boobs in a cage at school that day, admins say, Juvik was distracting to other students. Despite wearing a loose-fitting shirt, Juvik was still sent to the principal's office, and asked to cover up.