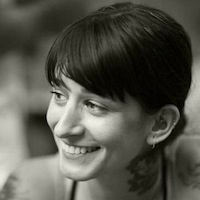 Filed by Jessie Dean Altman

|

May 20, 2016 @ 11:04am
On Monday, a kindergartener at Southeast Elementary in Brighton, CO was suspended for a day for bringing her plastic Frozen-themed bubble blower to school. The school considered the bubble gun to be a "fake weapon," thereby protecting the other five-year-olds from the blower's dangerous barrage of soapy bubbles.
The child's mom told ABC News that she apologized right away and said she didn't realize her daughter had put the toy into her backpack, but added: "I appreciate that they're trying to keep our kids safe, I really do. But there needs to be some common sense. It blows bubbles."