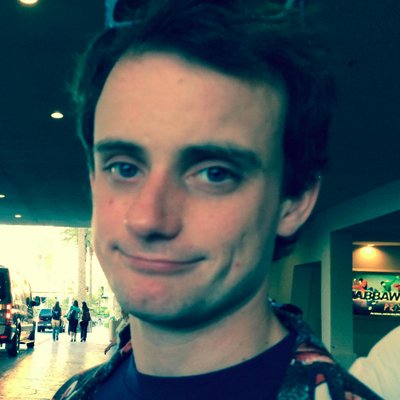 Filed by Johnny McNulty

|

May 01, 2016 @ 1:50pm
If you've ever been skeptical of Snapchat, let the love story of Mystery Girl and Vikings Fan show you why the social network is great, and why your younger family members are obsessed with it. This entire saga takes place at the University of Wisconsin, where someone had blasted out a video from a sporting event featuring an attractive man in a Vikings jersey. We don't see that video, but we see what happened immediately afterwards: a pretty girl took it upon herself to find him. For whatever reason, an entire campus tuned in to their search for each other, and, frustrated when they keep missing each other, egged them on to make this missed connection real.