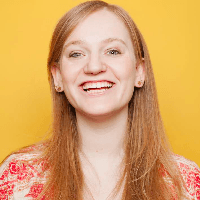 Filed by Orli Matlow

|

Sep 15, 2015 @ 9:15am
More fun than U.S. News and World Report.
In an ever-growing quest for relevance in the era of internet porn, Playboy released a comprehensive ranking of the Top 10 Party Schools in America. This can be a vital resource for high school seniors who need Playboy's help in many matters, including choosing their college. Here's the Top 10, and Playboy's rationale for each school's supposed supremacy.
1. Ohio University
Not to be confused with Miami University in Ohio or Ohio State, Playboy gave Ohio University their top spot. Located in Athens, Ohio, the town pays to tribute to its Greek namesake with crazed debauchery around All Hallow's Eve. Playboy described the Halloween block party as "a drunken fete so epic it attracts such sponsors as the infamous caffeinated alcohol Four Loko." Wow. Epic.