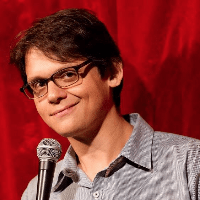 Filed by Matt Nedostup

|

Nov 13, 2015 @ 5:40pm
In Tampa, Florida, a mother is raising a ruckus over what she says are outrageous threats leveled against her nine-year-old son just because he's too clingy. The fourth-grader gave a love note to his crush, full of cute romantic kid stuff about how "her eyes sparkled like diamonds." Word got out to the kids in his grade, who started making fun of him and accusing him of wanting to see her naked. Then the principal got involved. As the boy's mother told WCSC:
That's when the principal proceeded to tell me that it wasn't appropriate that he was writing the note, and that if he writes another note they are going to file sexual harassment charges on my 9-year-old.