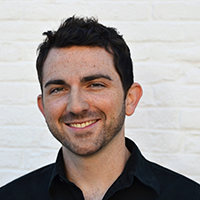 Filed by Chip Dwyer

|

May 25, 2016 @ 8:05am
Reddit user Unoiseau had a lil' bit of fun as editor of his high school yearbook. He and his best friend snuck in a picture and sorta fake name for the rapper Lil Wayne. His real name is Dwayne Michael Carter, Jr., so they gave him the half-correct name of Dwayne Wayne:
Commentors on Reddit were quick to point out that Dwayne Wayne was a character on the TV show A Different World, which was a spin-off of The Cosby Show.