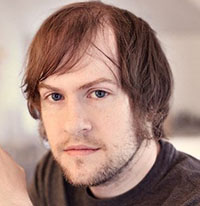 Filed by Brian Boone

|

Sep 02, 2016 @ 2:11am
Being a substitute teacher is the second-most thankless job in the world (right after full-time teacher). Imagine having to drop into the middle of somebody else's job and do it for them for a day or two, on the fly. And you're responsible for a bunch of kids, many of whom are actively trying to destroy you.
A few substitute teachers took to Reddit to talk about the worst day they ever had on the job… which, at least, were only temporary.