UPDATE 10/20/17 4:40 PM
According to Complex, Taiwan Jones might just not have existed AT ALL!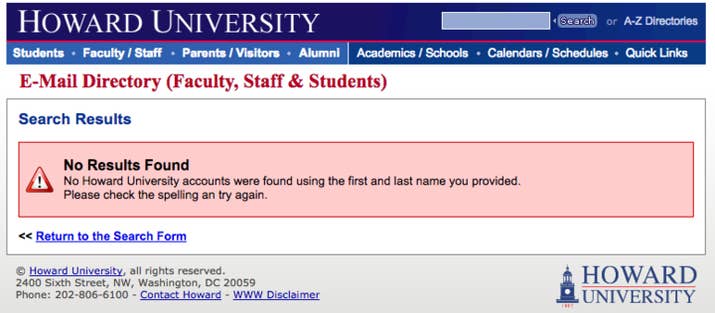 Complex contacted the Howard University registrar, and "there is no student by that name currently enrolled," making all the accounts phonies.
But I guess, the real Taiwan Jones has been what's inside us all along.
ORIGINAL POST:
A guy found out that he failed his midterm thanks to a viral tweet...and now the question is, who?
Twitter user Roy was on a flight to D.C. and caught a glimpse at the activities of his seat partner.
The tweet went extremely, very viral—with over 47,000 retweets and 154,000 likes—as people related to his plight.
And now to get a sweet taste of viral fame, multiple Taiwan Joneses have popped up on Twitter, and who knows what's real anymore?
@JonesTaiwan_ tried to prove his realness with a screenshot of how he got the news.
The name "Taiwan Jones" started trending in the United States as people committed to solving the mystery.
Let's investigate. @JonesTaiwan_ may have that text, but both Taiwan Joneses have less than 50 tweets, neither of which can really verify thei Taiwan Jonesiness with Taiwan Jones or Howard University-based content.
@TaiwanJones_ tweets mostly about soccer (football, if you will).
However, his profile picture suggests authenticity as a reverse image search yielded 0 results.
The same is the case for JonesTaiwan.
Multiple Taiwan Joneses is not unprecedented.
There is a Taiwan Jones who plays in the NFL.
Could it be that there are two Taiwan Joneses at Howard University, one of whom failed their midterm?
Or maybe they both did, who knows?
Stay tuned, we will update this post as the identity of the midterm-failing Taiwan Jones is revealed.