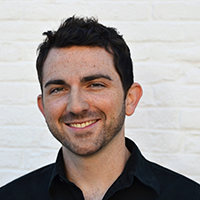 Filed by Chip Dwyer

|

May 19, 2016 @ 9:55am
Students at the National Animation and Design Center in Montreal (NAD) have turned a single red locker into an infectious Tumblr meme. At first, students began moving a loose red locker to different locations around the school as a joke. Then they used their skills as graphic design students to place the locker in famous pictures, pop culture scenes and movie posters. That's when Tumblr lost its mind sharing these images.
The Tumblr account well-done-pineapple explains how the meme came to be. Apparently a pesky school administrator grew tired of students physically moving the locker around the school to ridiculous new places. He asked that they stop on a private school Facebook page.