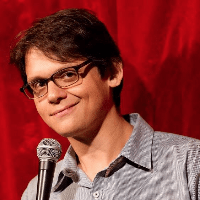 Filed by Matt Nedostup

|

Sep 07, 2016 @ 4:50pm
On Wednesday, Apple held its semi-annual Special Event, in which the tech giant introduces its new slate of shiny gadgets and explains why they're so much better than the versions you just spent thousands of dollars on. It's always a hoot.
Despite some exciting announcements, this year's event was tinged with controversy. Apple confirmed the dreaded rumors that the iPhone 7 would dispense with the headphone jack in favor of (included) wireless earbuds called Air Pods. Old-fashioned wired headsets will still work, but only with a special adapter.