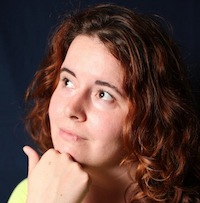 Filed by Aimee Lutkin

|

Oct 12, 2015 @ 12:20pm
Comic Con blew through New York last weekend, and people pulled out all the stops to create the most committed cosplay costumes possible—the kind that say, "This is the best thing going on in my life right now." Even celebrities! But the dude who created this 9 and a half foot tall Iron Man Hulkbuster costume/machine is truly the King of Nerds. That is definitely a compliment, if you weren't sure.