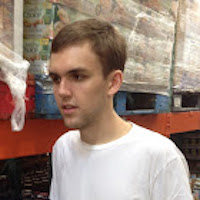 Filed by Bijan Samareh

|

Sep 02, 2015 @ 10:15am
If you watch this video, it's kind of like you're doing science.

The folks over at Vox made this helpful little video called "Want faster wifi? Here are 5 weirdly easy tips." Although we don't know why Vox thinks the tips are "weird" (they're pretty normal), they highlight some simple things you can do to get a better Internet connection in your house. Pro-Tip: Tear down all the doors and walls in your house for maximum signal strength.