We've all been there, standing on line at Starbucks, wishing things would move a little faster. Wouldn't it be great if you could eliminate all human interaction to place your order? Well, YouTuber Austin Coon figured out how: use a drone to pick up your Starbucks order.
Yes, Coon, who calls this a "Drone-Thru" order, attached a coffee sleeve to his drone and sent it off towards his local Starbucks, where he had placed a mobile order.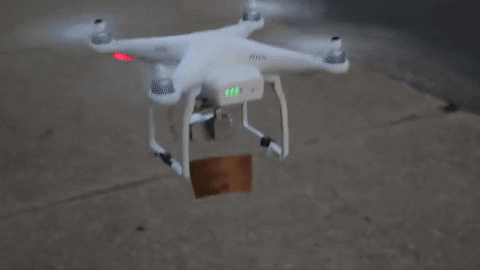 He called the store to make sure they would indeed deliver the coffee drink to his drone—after he had released the drone, which makes us wonder, if they had said no, would he have just flown the drone to the front window, letting it stare down the poor barista with its robot eyes? Fortunately they said yes, setting up the best part of the video: the confused barista.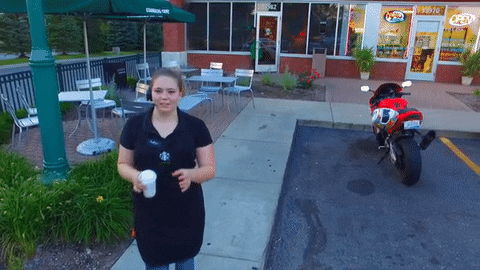 The coffee drink then took it's short flight back to Coon.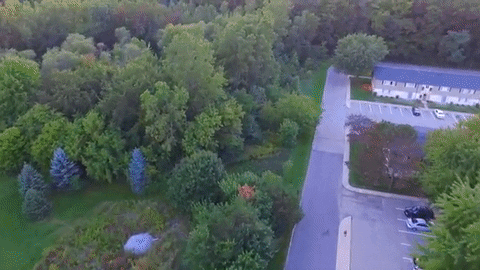 Finally, Coon got his drink, or what was left of it.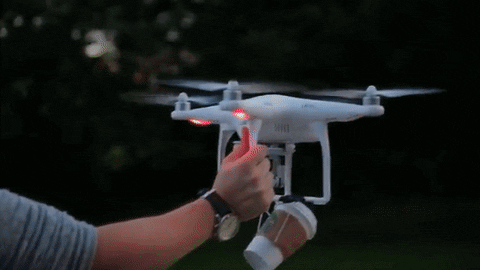 Good job at being peak technologically lazy Coon.