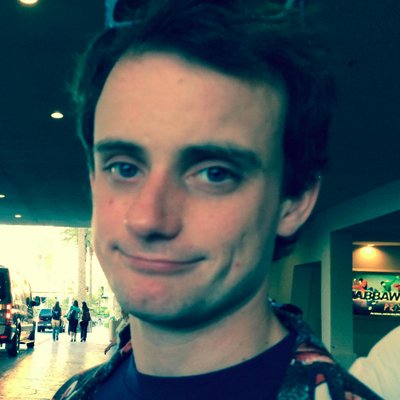 Filed by Johnny McNulty

|

Oct 07, 2015 @ 11:38am
We don't often write about things just because they're cool, but we can't stop watching this "mixed reality device" demonstration from Microsoft's big event this week.* Called the HoloLens, the best way we can think to describe it is "pretty much exactly what gamers have always been waiting for." The HoloLens consists mainly of a pair of virtual reality sunglasses that project a video game onto the real world around you. Even better, a camera connected to the game can project you within it — which means these games can have multiple players in the same space who all see the same thing. In other words, laser tag birthday parties just turned into a HoloDeck episode of Star Trek: The Next Generation.