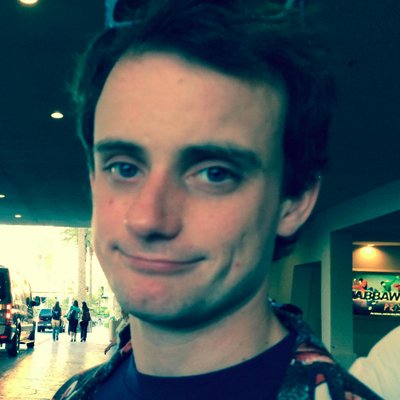 Filed by Johnny McNulty

|

Sep 22, 2016 @ 2:46pm
As time goes on, it's clear texting isn't a way to communicate, but rather a modern way to ignore people more efficiently—especially with "mooning." You probably know about "ghosting," suddenly cutting off all contact to avoid a breakup conversation (or any conversation ever again). But what about people you just want to talk to less? "Mooning" is the rude but totally logical practice of silencing someone because they're annoying and/or unimportant. It could have already happened to you, and you'd have no idea.