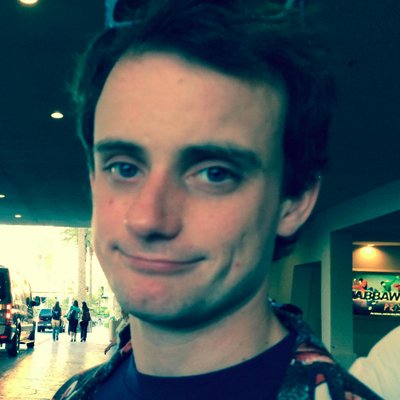 Filed by Johnny McNulty

|

Apr 16, 2016 @ 10:05pm
So, video of the Zapata Racing Flyboard Air, arguably the first true hoverboard, first emerged on April 9—far enough from April 1 not to be an obvious fake, but insane enough to cause doubt on every blog on the Internet. However, at this point, it's become clear that it's real, so we're ready to post it. Real enough that you suddenly wonder, "wait, should mankind have invented this? Is this too badass? Has science gone too far?" The answer is, "probably, but it's really cool nonetheless."
As you can see, it's basically a jetpack strapped to your feet. If this sounds like a recipe for disaster, congratulations on guessing the next part of this story, revealed in a Verge interview with Franky Zapata, the man Zapata Racing is named after. Zapata told them that the design has been in the works for four years (perhaps you've seen the water-powered version that preceded this). The board is powered by four 250hp turbines, all linked to each other via wifi to maximize stabilization.
Nevertheless, on their latest test run, which went a distance of 275 meters, the battery started to run out just before Zapata landed, sending him into an uncontrolled spin. This caused him to have to ditch into the water, wiping out the electronics on the only working model. Regardless, he plans to make the next test run cover about 2 miles going about 40-50mph. And yes, they fly over water for the safety reasons, not because it wouldn't work over land.